The Joy of Simplifying: Embracing a Smaller Home and a Bigger Life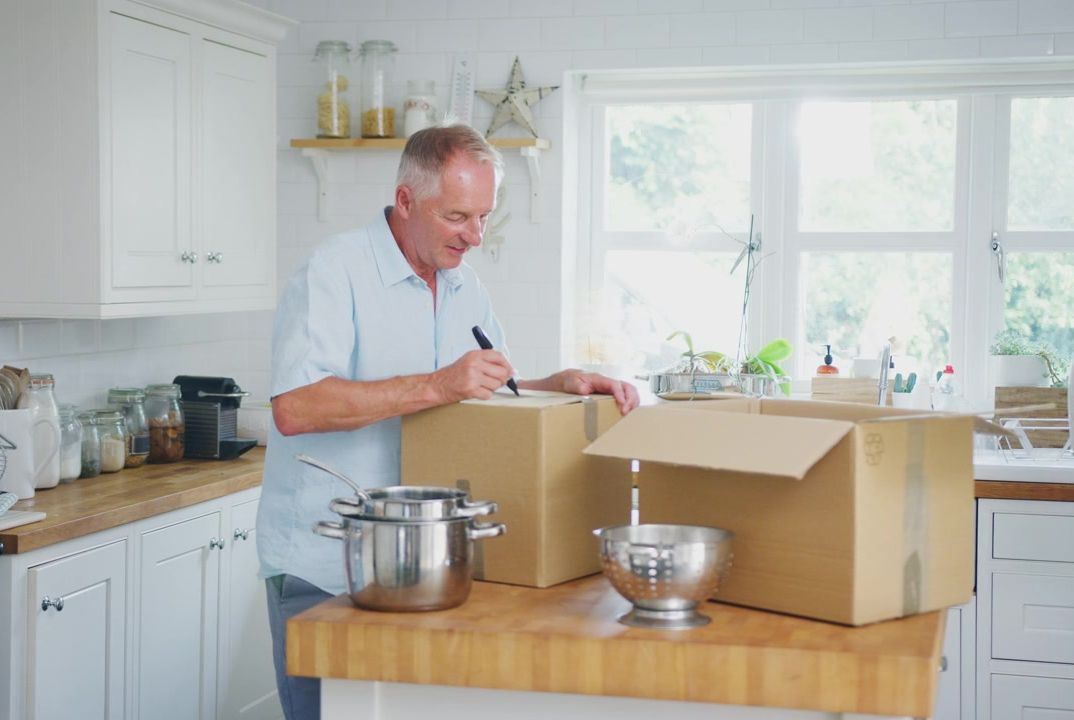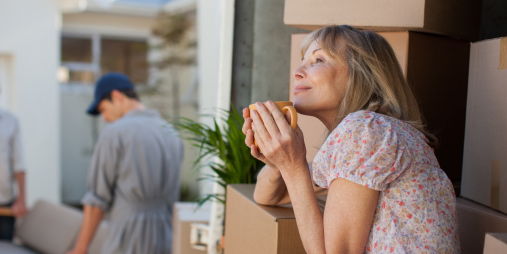 If you're contemplating moving to a smaller home, you're probably feeling a mix of emotions. It's a change, and change can bring about a sense of loss. We get it—it's hard to leave behind a home that holds so many memories. But the beauty is the promise of a new chapter. This transition isn't about diminishment; it's a gateway to liberating freedom, and an opportunity to rediscover passions that were overshadowed by life's responsibilities.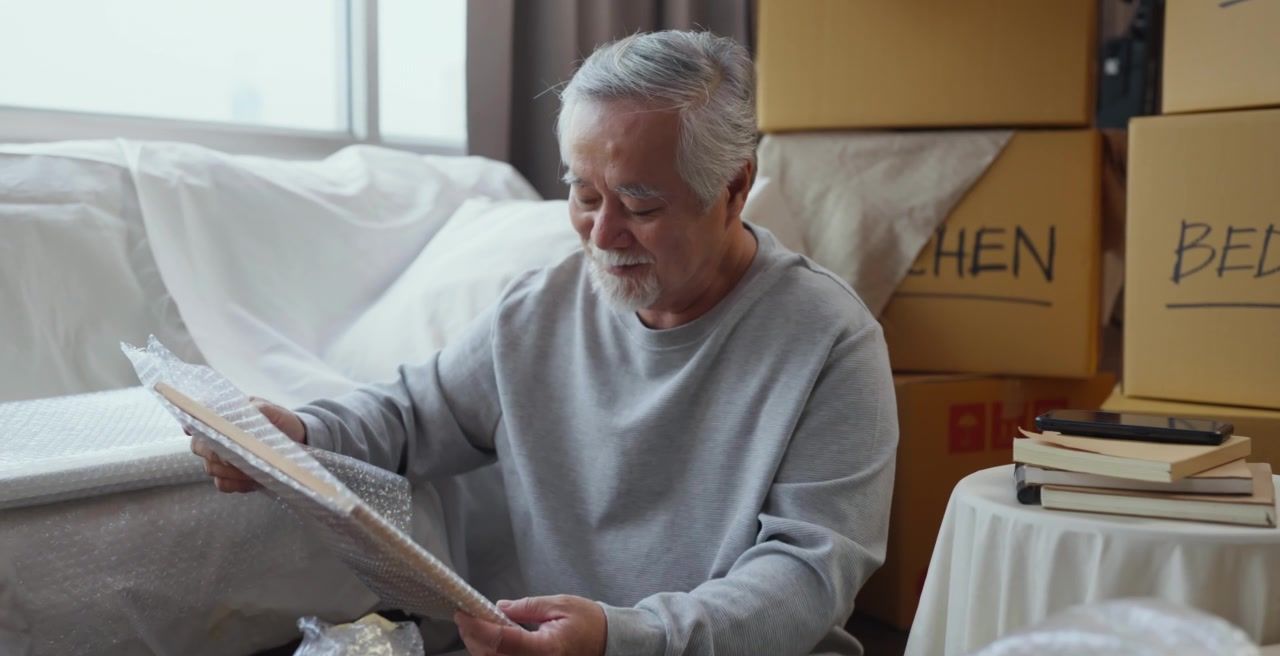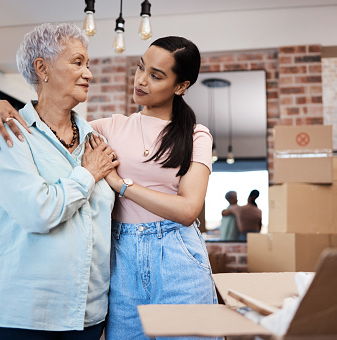 There's no denying that the move to a smaller home entails letting go. Each object we part with seems to tug on a memory string. But letting go is also an act of liberation. It allows us to shed the old and create space for the new. It encourages us to prioritize, keeping what's essential and meaningful. This mindful pruning helps us discover what truly matters, laying the groundwork for renewed fulfillment and joy. Your new space evolves into a home that reflects your current self, not a cluttered archive of the past.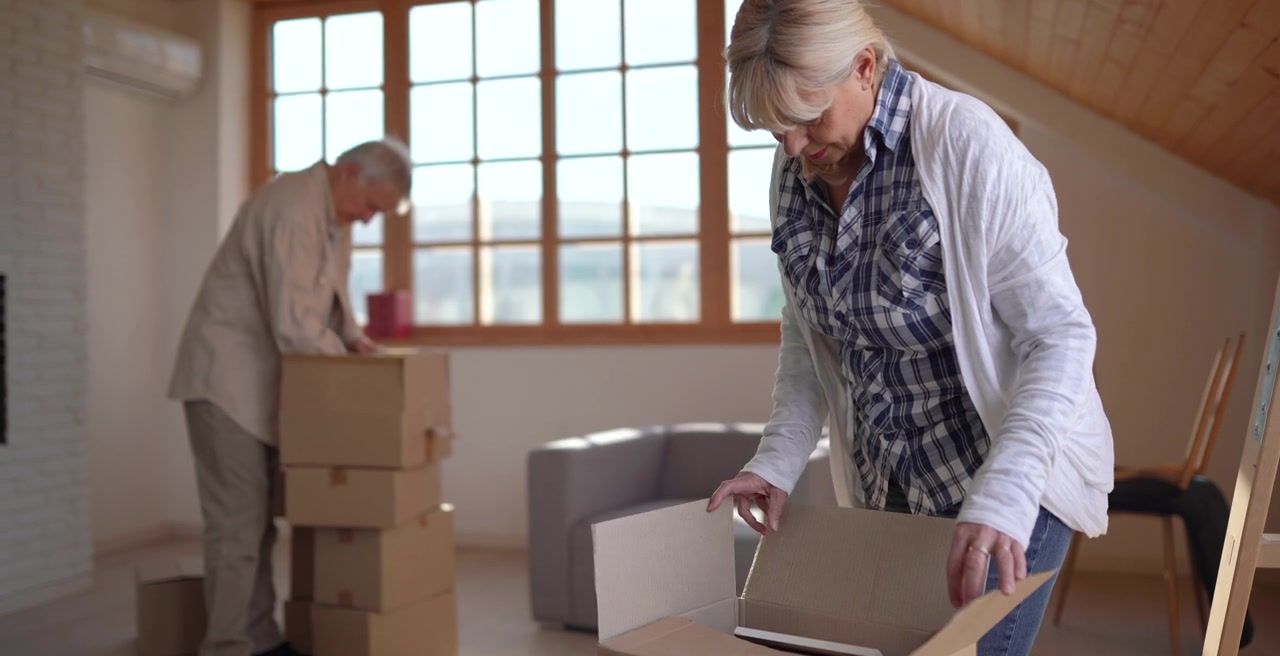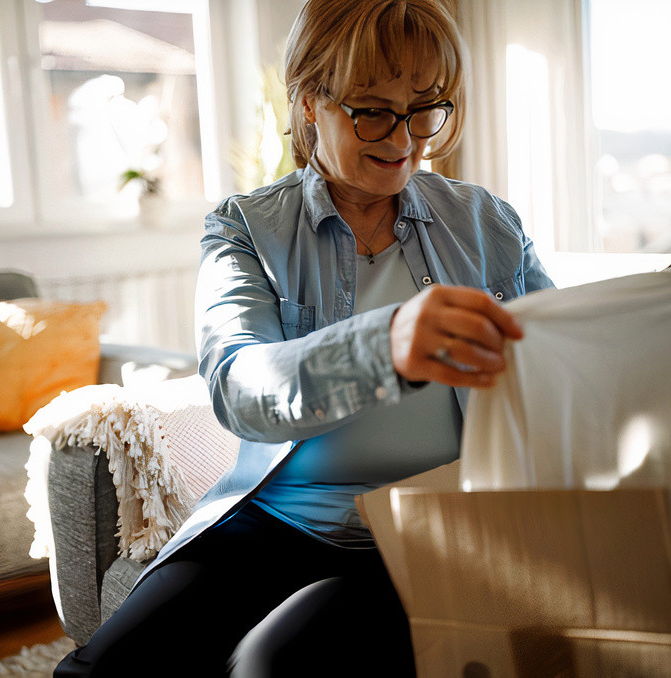 Going through belongings before a move is like a treasure hunt. As you decide what to keep and what to discard, you'll uncover forgotten items and memories. A long-lost notebook of poetry might reawaken your passion for writing, an old camera may rekindle an interest in photography, or a travel souvenir might stimulate a desire for more adventures. While parting with items can be difficult, there's an opportunity to rediscover parts of yourself, reinvigorating long-dormant interests and passions. In the transition to a smaller home, you find more than just a new living space—you rediscover yourself.
Unearthing Hidden Treasures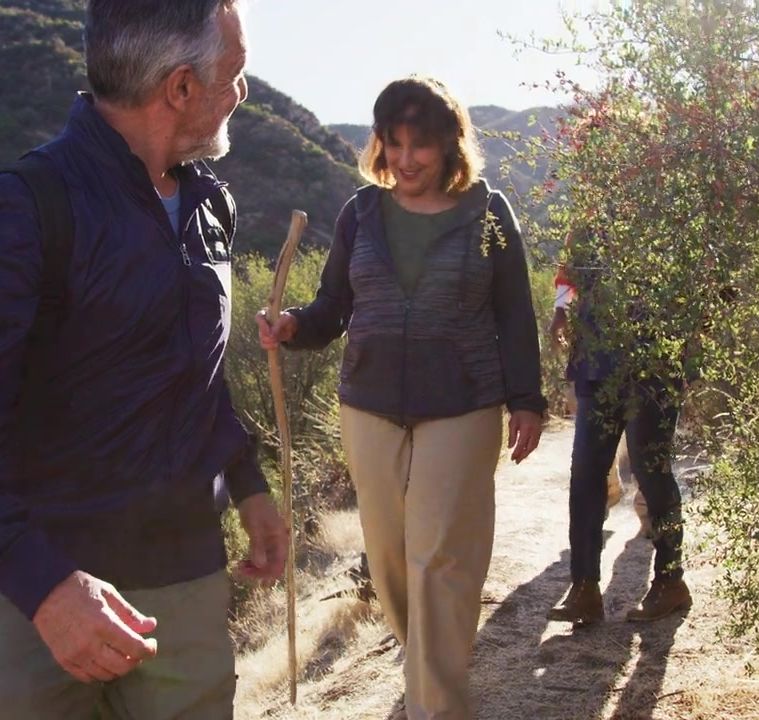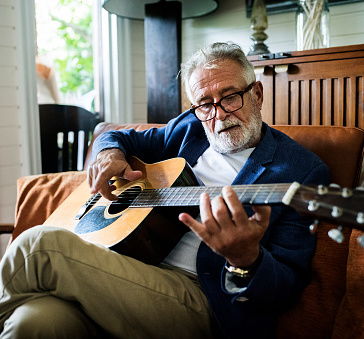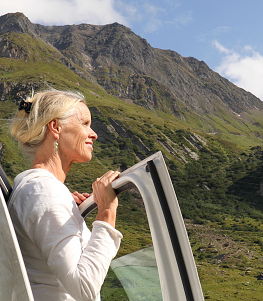 The Freedom of Lower Costs
Reduced mortgages, lower property taxes, less demanding maintenance—the savings add up. This financial breathing room allows us to repurpose our resources into experiences and interests that bring joy. Perhaps it's an art class you've always wished to take, a trip you've dreamt of, or a cause you'd love to contribute more to. The monetary ease that comes with a smaller home grants you the flexibility to reconnect with aspirations you might have sidelined for practical reasons.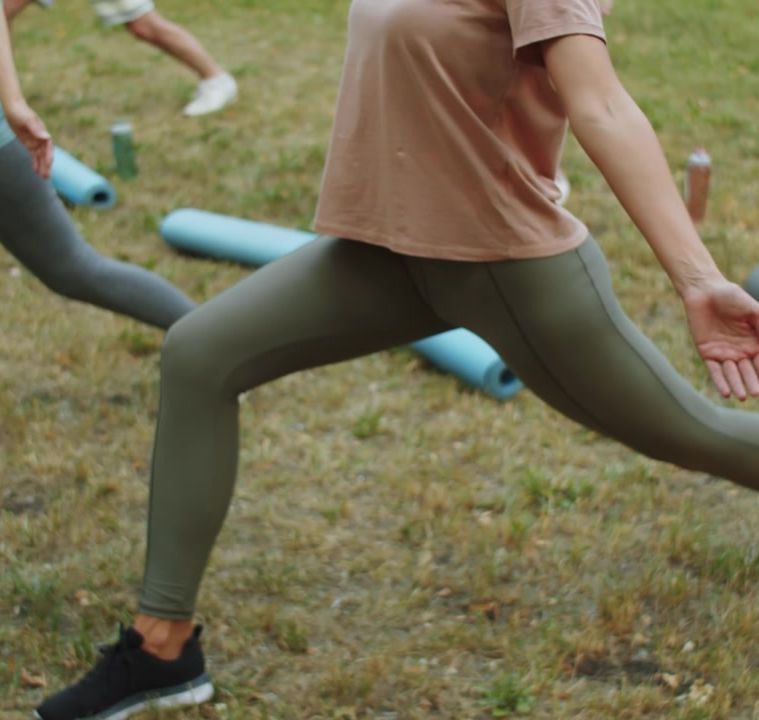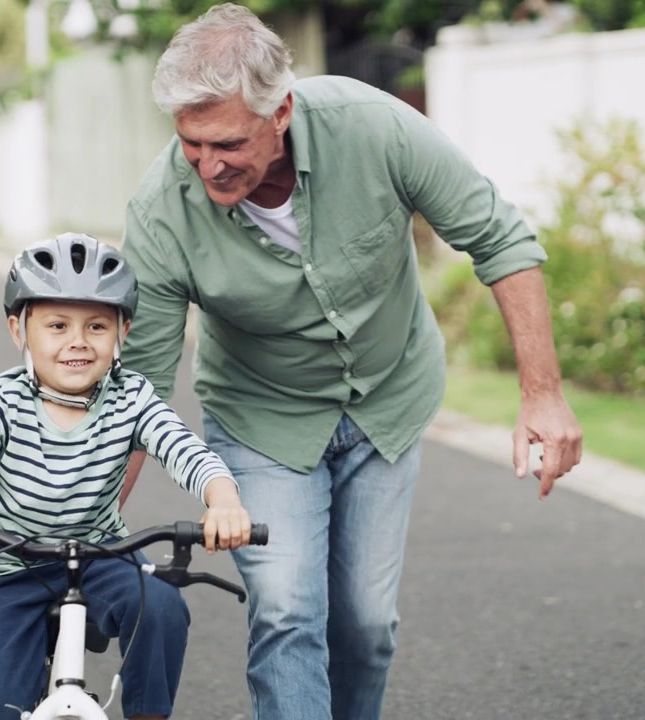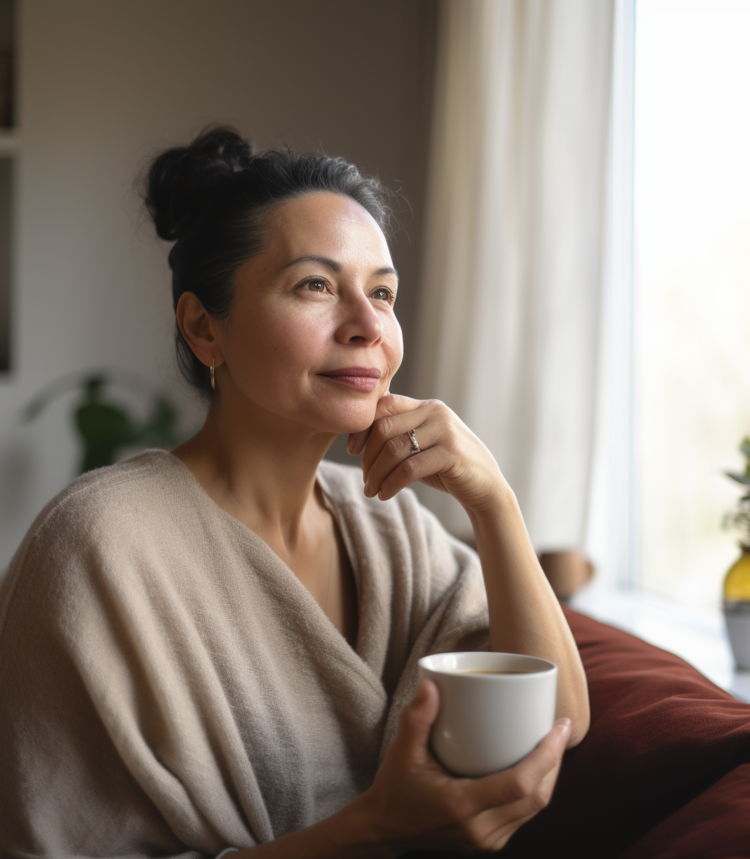 Finding Joy in Simplicity
A smaller home signifies less clutter, cleaning, and repairs—inviting a life that's lighter and less complex. The reduced responsibility can lift burdens you may not have realized were weighing you down. This newfound time isn't just 'free' time—it's 'me' time. Time to revisit forgotten hobbies, delve into long-intended books, practice mindfulness, spend time with family, or bask in the luxury of leisure. Maybe you wish to master a foreign language, train for a marathon, or volunteer at the local animal shelter. It's the freedom to craft your days with your passions and values, rather than chores and maintenance.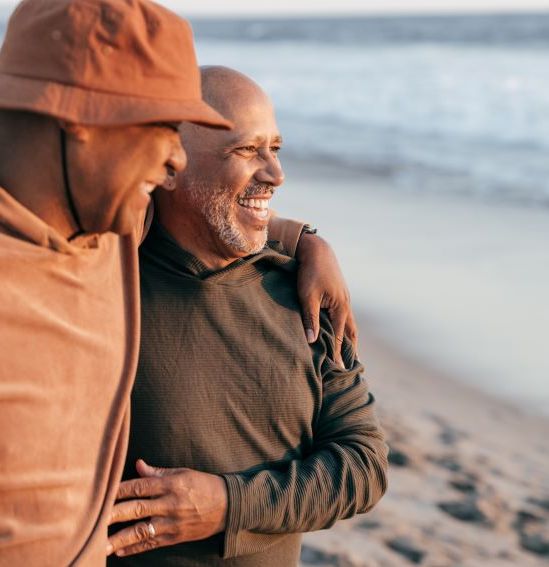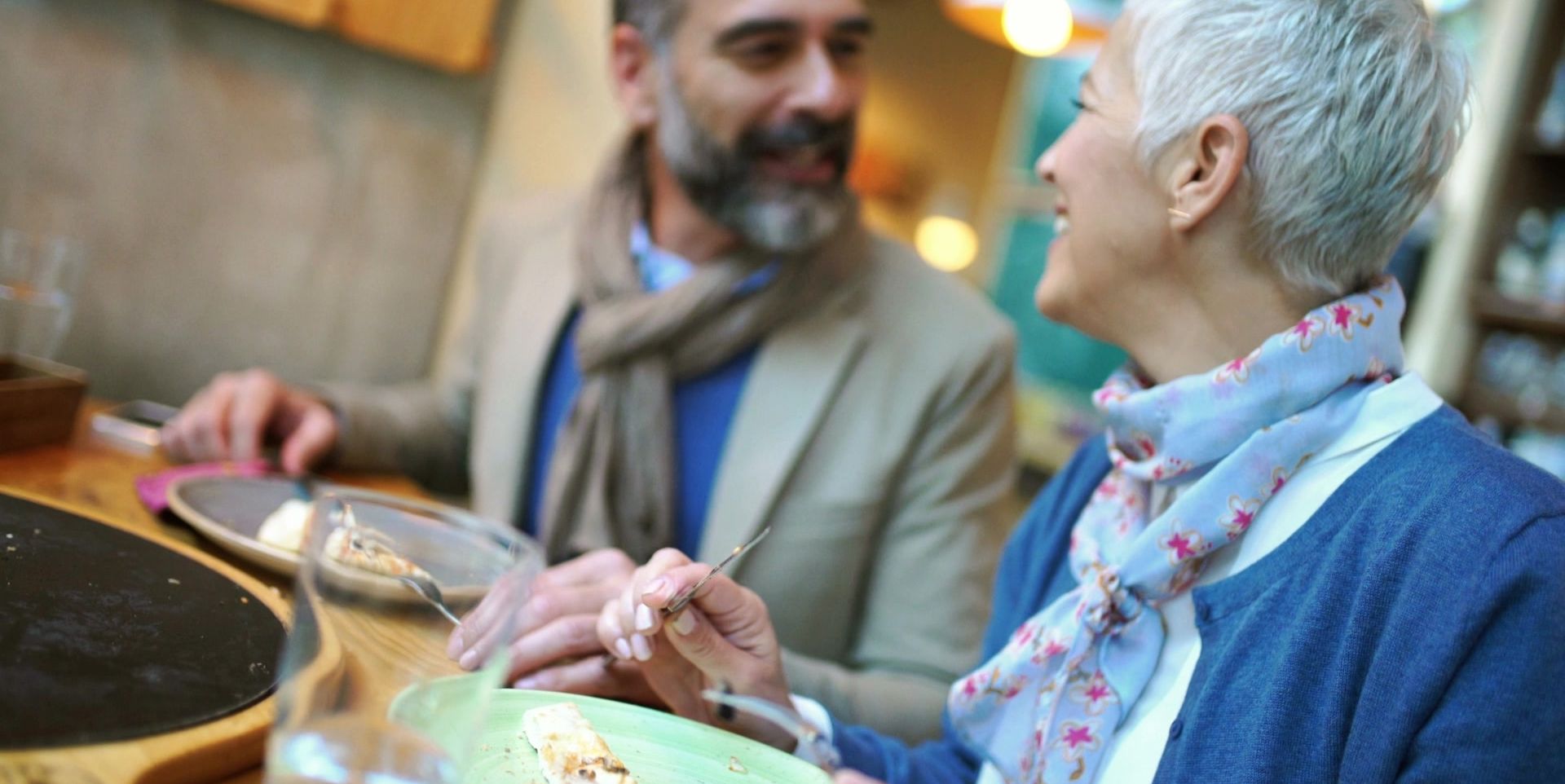 Unleashing the Explorer Within
A smaller home can lead to a big world. A life less tethered to property maintenance allows you to embrace the wanderlust within you, freeing you to explore places you've only seen in photographs. This shift towards a smaller home can transform your life into an exciting travelogue, filled with spontaneity, discovery, and rich experiences that go beyond the four walls of any home. Embrace your inner explorer, seek out novelty, and make the most of this opportunity to live a life less ordinary.
Designing for Aging in Place
A smaller home is easier to adapt for aging in place, presenting a wise choice for future planning. With less space to navigate, design modifications for accessibility become simpler and more cost-effective.
Choosing a smaller home isn't just about meeting your present needs—it's a visionary step ensuring comfort, safety, and accessibility, providing peace of mind for your future.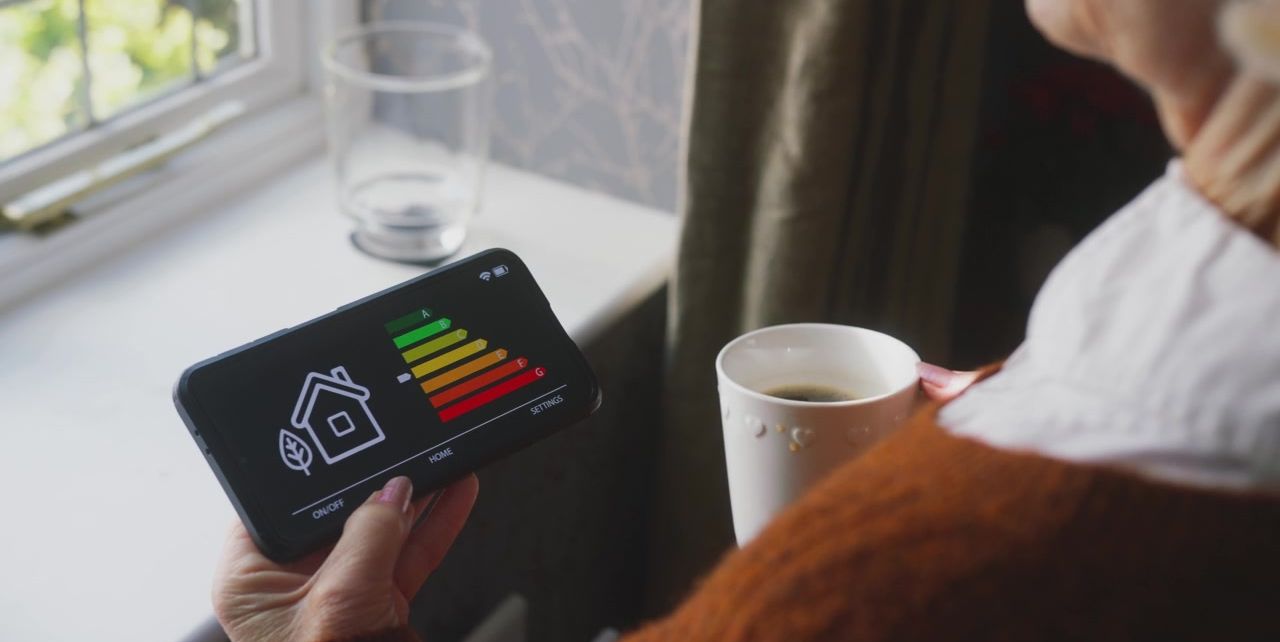 A smaller home is more than a personal transformation; it's also an environmentally conscious choice. This isn't just about saving on utility bills—though that's a definite plus—it's also about the satisfaction of knowing you're contributing to a broader, global effort, albeit in your own small way. You might find that it leads to less consumption overall. There's just not as much room for 'stuff,' nudging us to think twice about what we bring in. Remember, a smaller home doesn't equate to a smaller life; it simply means living bigger with a smaller footprint.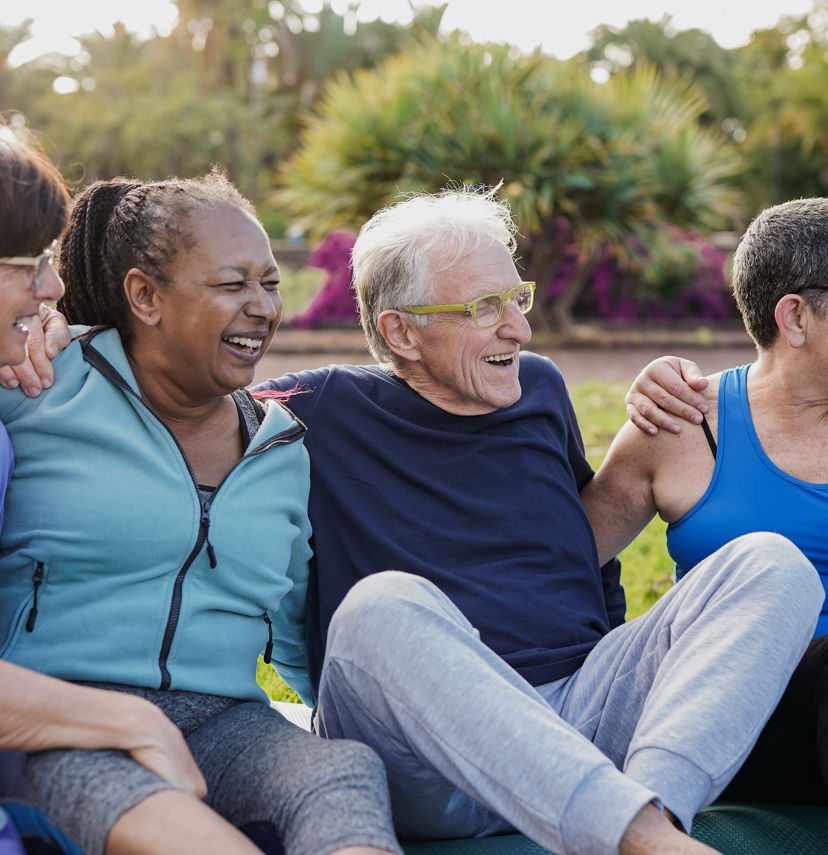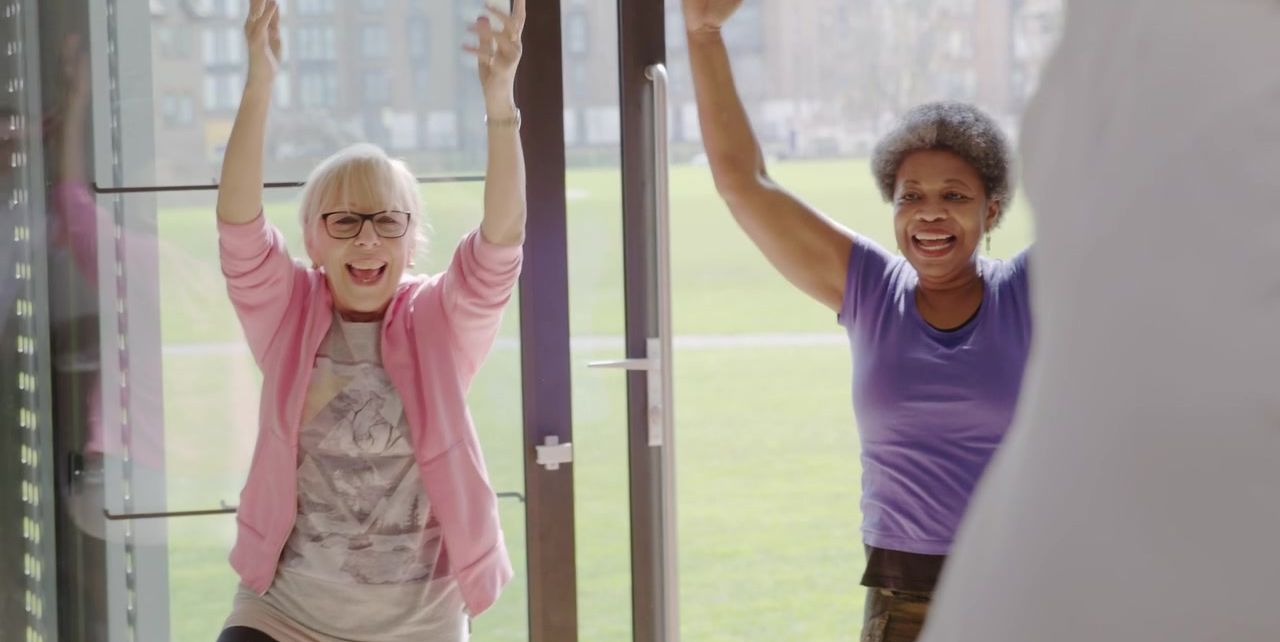 Smaller homes often nestle you within vibrant, close-knit communities, fostering enriching social interactions. Shared morning walks, communal dinners, hobby clubs, and spontaneous game nights could become a part of your routine. This shift offers opportunities to build bonds with people in similar life stages, sharing experiences, stories, and adventures. Your smaller living space thus cultivates not just intimacy but shared joy, weaving a tapestry of meaningful connections and memorable moments.
The Journey Towards Self-Actualization
Choosing a smaller home is more than a physical transition—it's a journey of self-discovery and reconnection with forgotten aspects of yourself. While it can be a bittersweet process, it's also a pathway to newfound
freedom, self-actualization, and the joy of embracing life in a novel, enriching manner. It's not about what you're leaving behind, but what you're moving towards—a more focused, passionate, fulfilling chapter of life.
Each office is independently owned and operated. Information deemed reliable, but not guaranteed. Not intended to solicit sellers or buyers under written contract with another REALTOR®.
Christie's Sereno International Real Estate
Independently owned and operated.
454 Colorado Avenue, Palo Alto, CA 94306